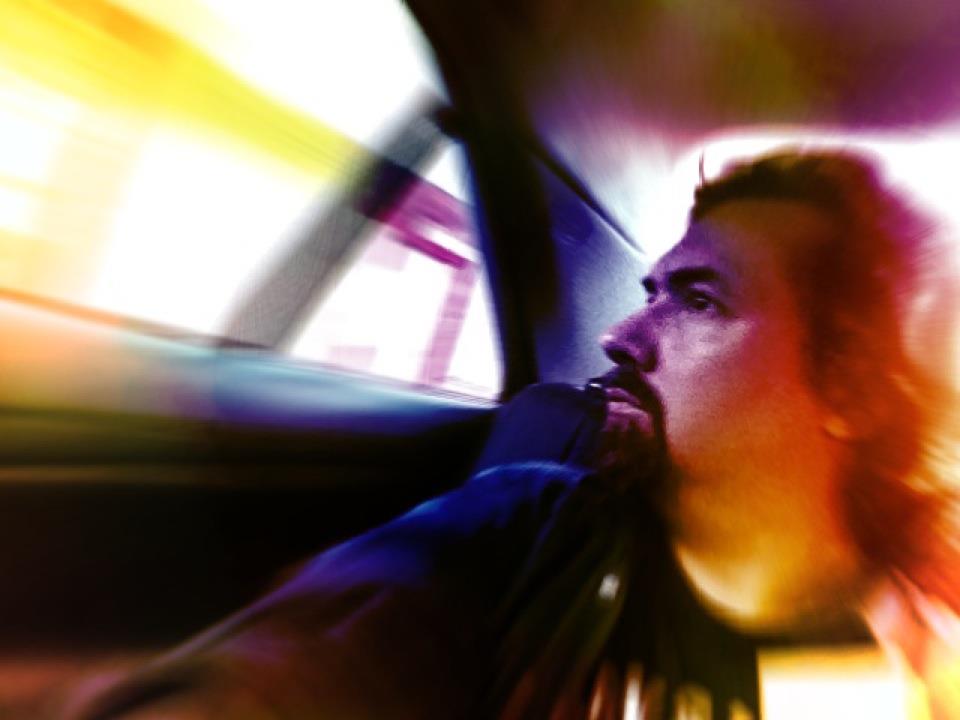 ---
Executive Producer BRANAN EDGENS is a bon vivant and all around rapscallion.  In addition, he is an award winning filmmaker having received both the Golden Lion Award in Advertisement and the Tel Aviv International Film Festival Directing Award for his film Cold Comfort; as an editor, his film Cook County won the SXSW Film Festival Audience Award; and as a Director of Photography, he most recently shot music videos for Firehorse and Shearwater, the latter of which premiered on RollingStone.com.  Branan is also a skilled special effects makeup artist with his most notable works appearing in the BBC miniseries, "Smallpox: Silent Weapon" and Shirin Neshat's "Zarin".  His distinguished corporate clients include Discovery Networks, MSNBC, Seton Hall University, NBC, BBC, the New York Yankees, Merrill Lynch and Thomson Reuters among others.  Branan received his BA in studio art and art history at Sewanee: The University of the South and holds an MFA in Film from Syracuse University.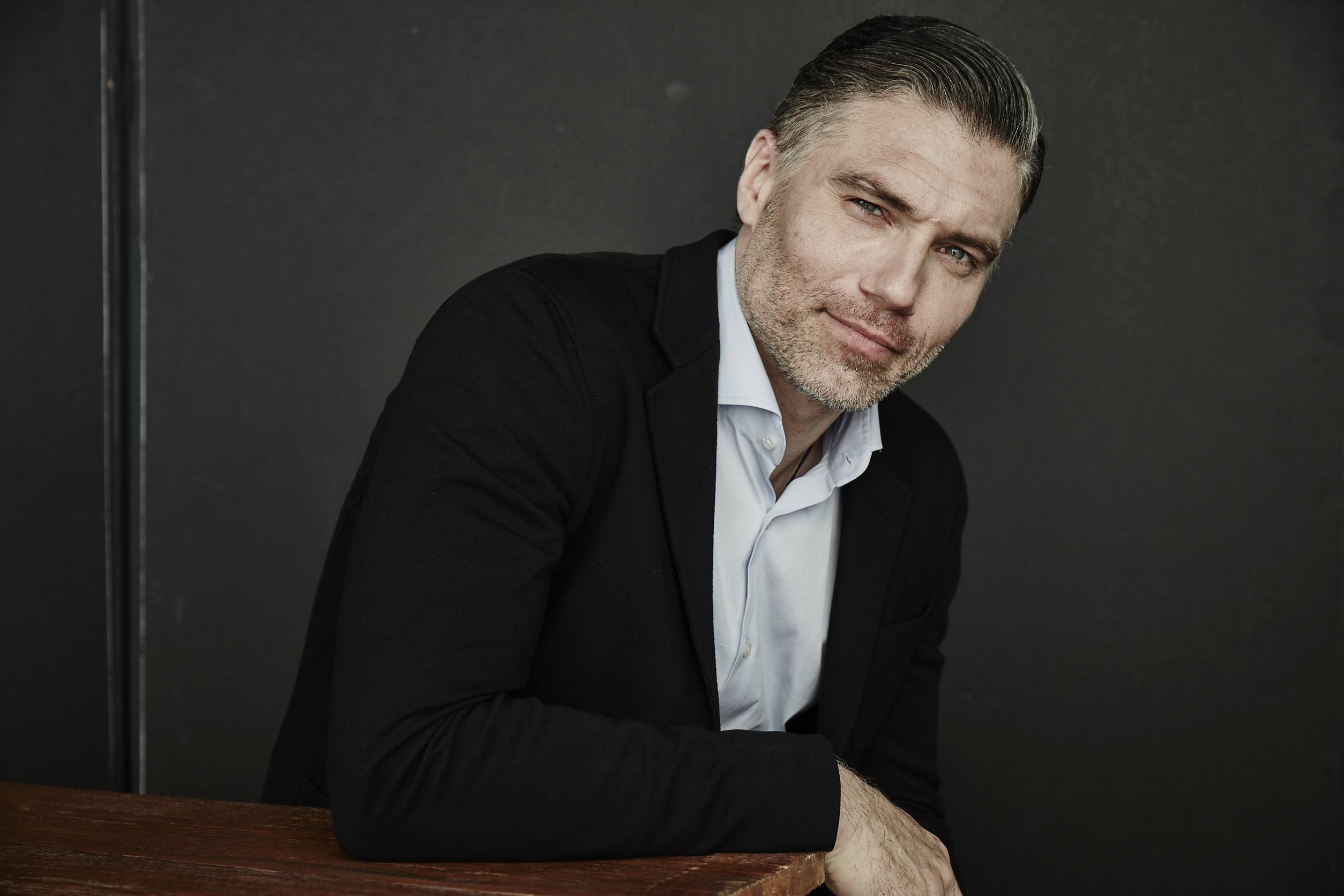 ---
Executive Producer ANSON MOUNT is an actor, producer and writer.  He is perhaps best known for playing protagonist Cullen Bohannon in the AMC western drama Hell on Wheels for which he also served as  producer.  He has appeared in such films as City By the Sea, Non-Stop,  Safe, Mr. Right, Crossroads, Poolhall Junkies, Seal Team Six, Tully, Hick and Cook County which he also produced.  On stage, he has worked with Classic Stage Company, Manhattan Theater Club, The New Group, The Public Theater and the Singapore Repertory Theater.  Anson has published non-fiction pieces in The Daily Beast, Cowboys & Indians Magazine and Mosaic and is currently co-authoring a three book fiction series with political strategist and author Stuart Stevens.  He received his BA at Sewanee: The University of the South and his MFA at Columbia University.  He lives in Brooklyn, New York.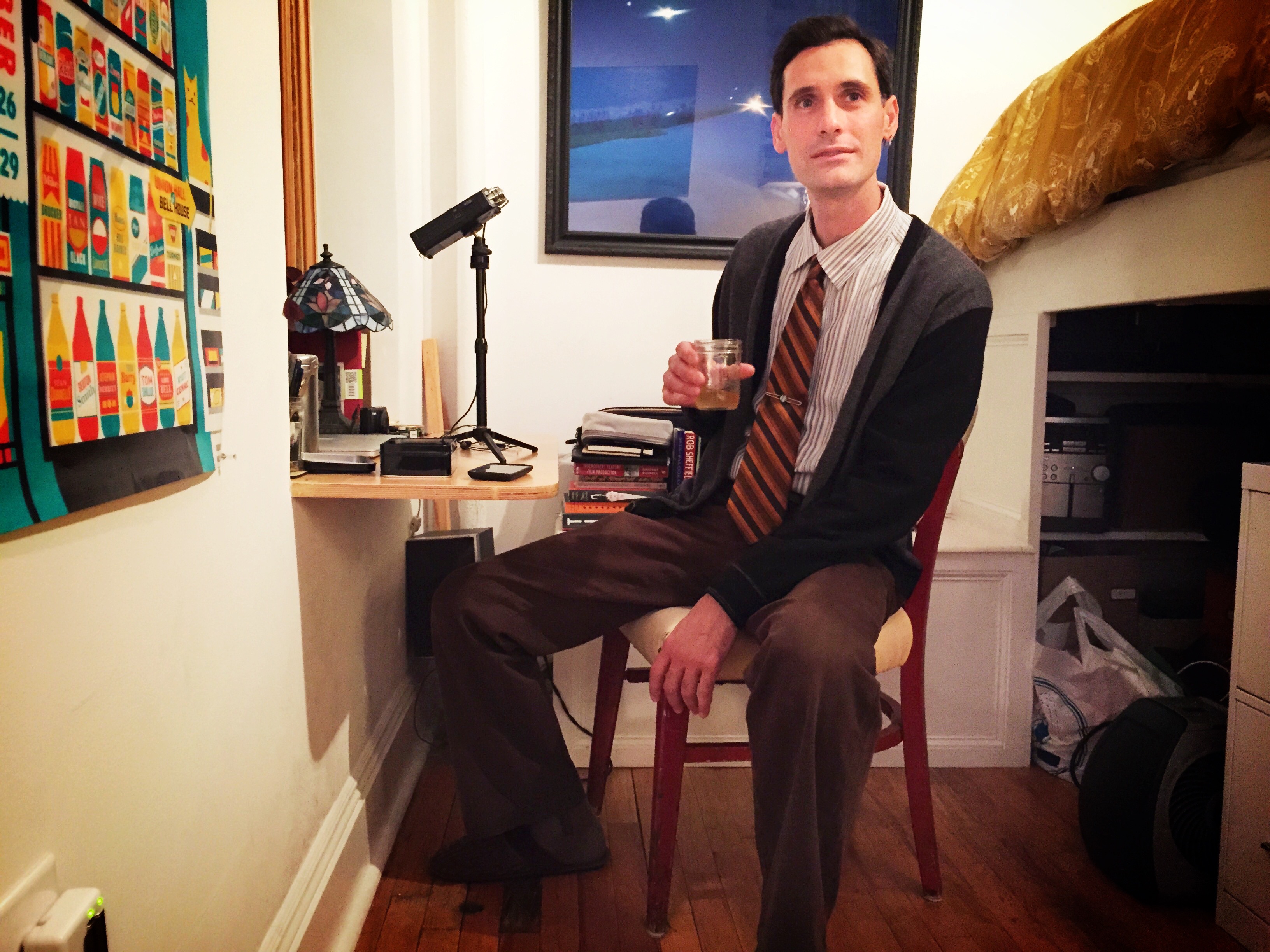 ---
Website Administrator and Co-Executive Producer Nigel McFerris-Steele, Esq. is a practicing attorney specializing in the pro-bono representation in under represented communities.  When he is not practicing law or administering this site, he enjoys collecting rare whiskeys and philosophical paradigms.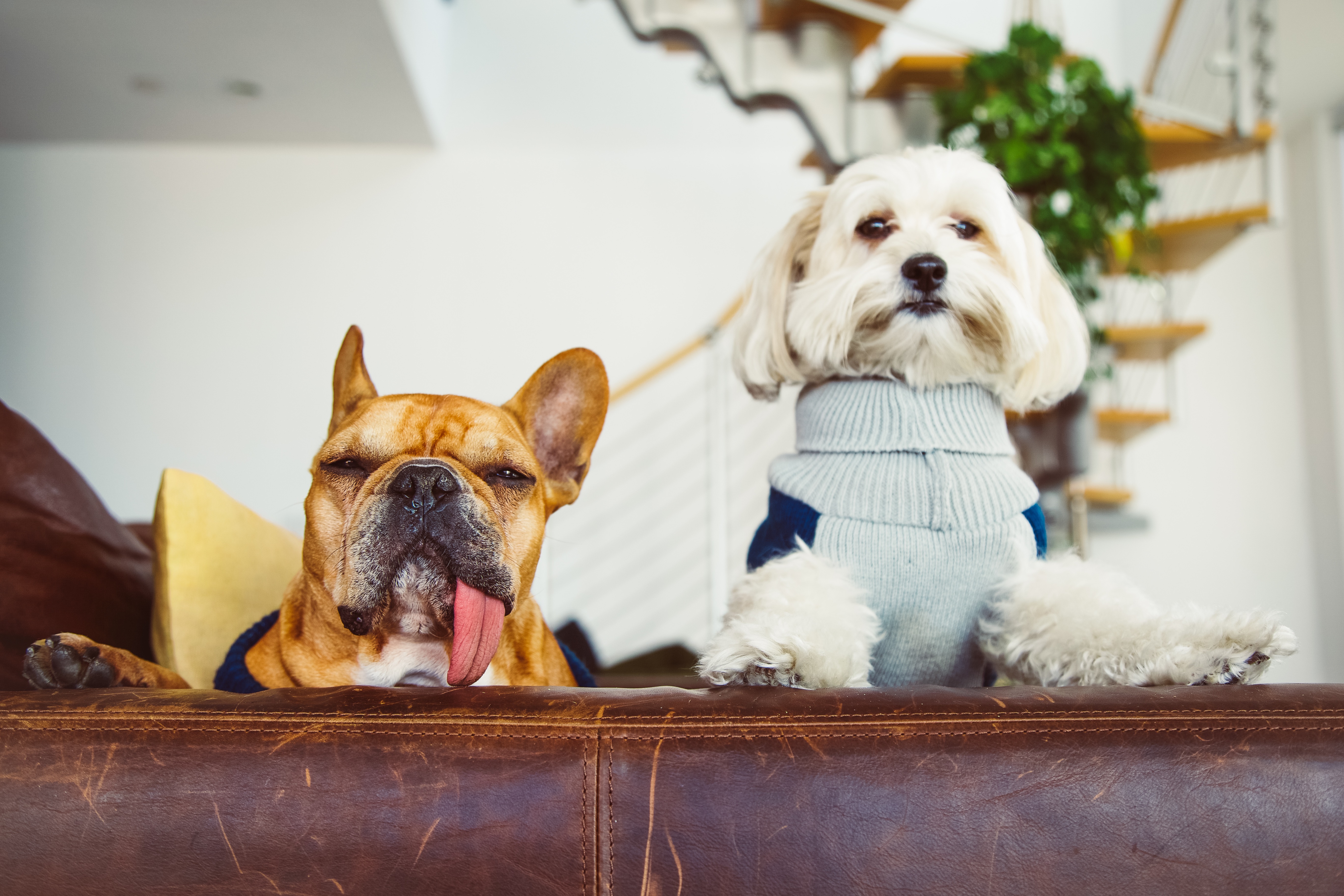 ---
Associate Producers MAC MOUNT and JAX TRANG specialize in emotional support for radio artists.  Beyond their business partnership, they share a passion for Brooklyn parks and frozen blueberries.